Dear reader,
What do we wish for 2016? 
We wish for better services by government institutions, public leaders responsive to citizen's needs, economic perspectives for young and old, and a peaceful co-existence of people from different backgrounds. 
We aim to contribute to these goals by sharing knowledge, experiences, good practices and lessons learned, enhancing professional skills and bringing together people sharing the same ambition. 
We hope to enlighten you with our activities and we wish you a lot of wisdom, energy and inspiration in 2016! 
Team of The Hague Academy for Local Governance
---
New brochure with Clara Mvogo, mayor of Monrovia
"It is important that communities take ownership for their welfare whenever there is a crisis", says Ms Clara Doe Mvogo, mayor of Monrovia in our new brochure 2016. Confronted with the Ebola outbreak after her induction, she experienced that a local approach is most effective in getting things done. Read more and find out about our open courses and tailor made programmes in our new brochure 2016.
---
The Hague Academy summercourses launched!
With two summercourses this July, we aim to offer expertise and latest insights in decentralisation and local governance, targeted at development practitioners. From 4 to 8 July the focus is on peacebuilding and local governance in fragile (post-conflict) countries. A week later, we will discuss how decentralisation and local governance can contribute to realising the SDGs. Check for more information: summercourse Peacebuilding and Local Governance (Barcelona) and summercourse A Local Perspective to the SDGs (The Hague).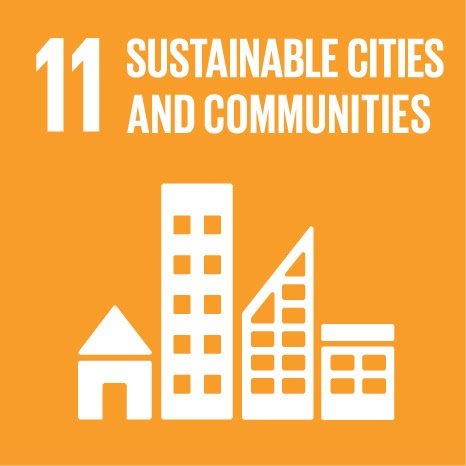 ---
Human rights of women and inclusive service delivery
Women are entitled to the full and equal enjoyment of all of their human rights and to be free from all forms of discrimination. Yet, discrimination against women persists in many areas, directly and indirectly, through laws and policies, social norms and practices and gender-based stereotypes. This infographic of UN Women takes a closer look at the various forms of discrimination women face.

If you would like to know more about women's empowerment and participation in development projects aimed at inclusive service delivery, then our one-week training Gender Mainstreaming & Service Delivery we organise in February might be interesting for you. 
Service delivery in Zanzibar
---
Promoting local security and conflict prevention in Indonesia
How can security actors cooperate effectively at the local level? How to address conflicts between different groups in society and promote social cohesion? This is what a delegation from the Indonesian Coordination Ministry for Politics, Justice and Security vividly discussed and analysed during a two-week training facilitated by The Hague Academy.  Read more …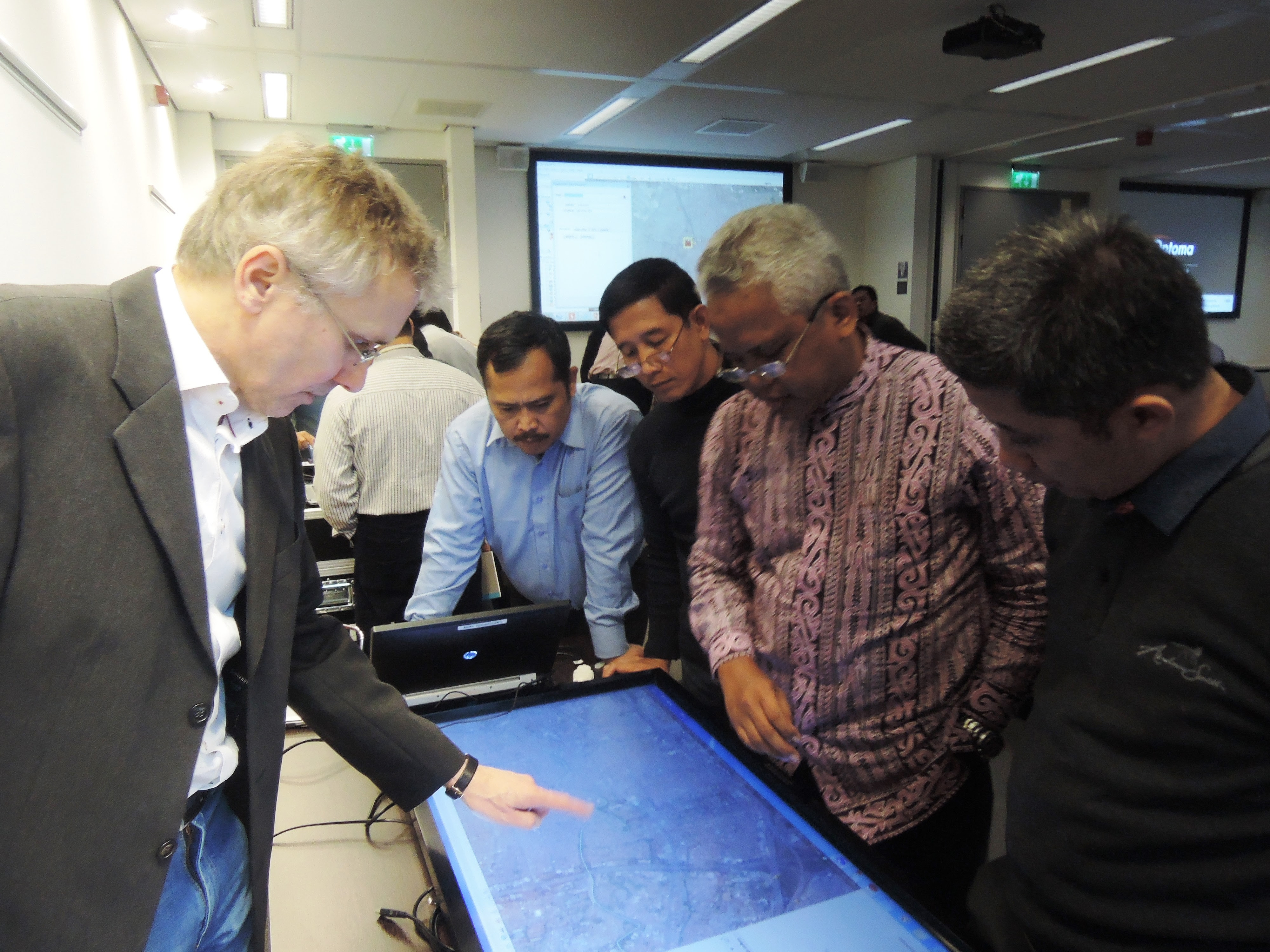 Participants experience the role of Geo-ICT in conflict mapping and disaster response.
---
Participatory policy making in Zimbabwe
Cleaning up the environment, improving water supply, reconstruction of a stadium: these are some of the projects that local authorities in Zimbabwe plan to start in January 2016 in cooperation with their citizens. With these activities, they want to bridge the gap between the authorities and their residents and practice with participatory methods.Read more …
Local authorities and civil organisations are being trained in citizen involvement and participatory tools.
---
Strengthening (fiscal) decentralisation in Lesotho
Lesotho is currently developing and implementing a comprehensive decentralisation process. Last November The Hague Academy trainined a group of 50 participants from Ministries, local governments, UN organisations and NGO's in Lesotho. The training aimed to strengthen the, often limited, knowledge of stakeholders on (fiscal) decentralisation and its implications for governance processes at both the central and local level. Read more … 
One of the participants is presenting the results of his group work about identifying local revenue sources for Lesotho.
---
Fellowship opportunities
From 2 February until 22 March 2016 a new application round opens to apply for a Nuffic fellowship with which you can participate in three of our training courses. For this round you can appy for the courses: Local Economic Development, Local Service Delivery and Conflict, Rule of Law & Local Security. For more information, click here.